Went to the flea market with Sara.

I got:

~an Order of the Phoenix hat. The guy gave it to me for $2 instead of $5 because he had a Godby yearbook, which I signed for him.
~a wooden mortar and pestle set
~10 tubes of superglue (you know how I love my superglue)
~a bunch of navel oranges, with a free basket, because I begged
~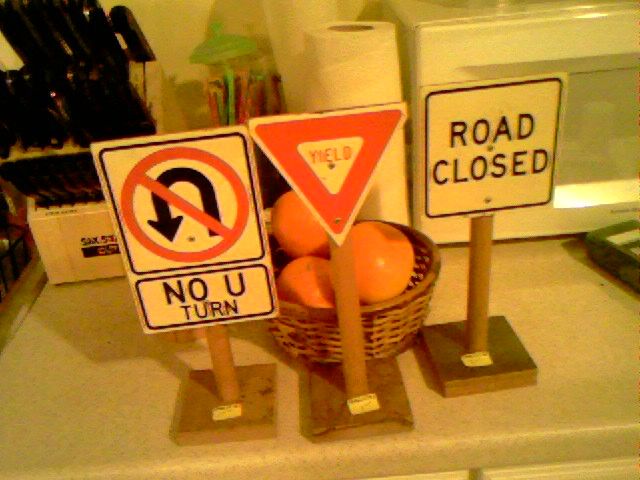 You can see my basket and a few of my oranges in there, too. Mmm, oranges.