A few pictures from recent:



Sara's "Luna Lovegood" costume at Steak and Shake last night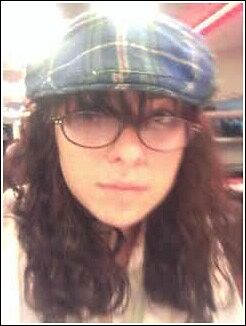 Emo-Mel, wish you could see the whole costume, but I'll get those pics from Sabrina soon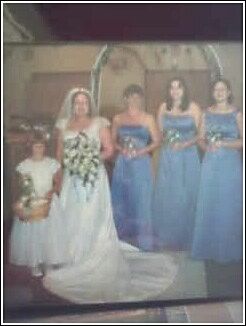 A cameraphone picture of another picture from Sab's wedding. She's the one in the wedding dress. I'm the middle bridesmaid.